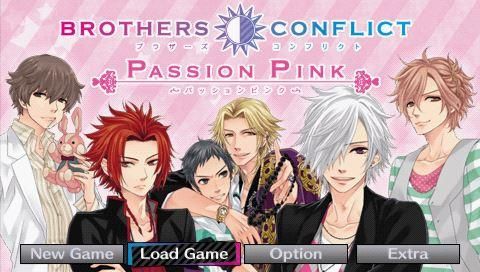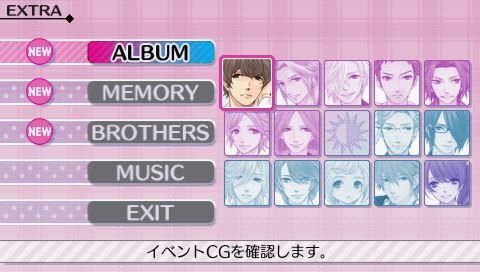 Frankly I am playing this because of the anime, I don't like being spoiled... I remember looking forward to it when it was about to release, but decided against playing it because I heard that the system was a little buggy. Well, the game turned out to be pretty enjoyable!
Story ★★★3
The game runs for a year and there are fixed events so the plot is pretty predictable. Some routes are also overlapping and can get quite repetitive. What I like however is the 'staying ovenight' event for each guy xD The love events are pretty nice too, but it depends on the character (your personal preference).
Character ★★★★4
There are 13 brothers in the Asahina family. For Passion Pink, 7 brothers' routes are available. Though there are so many characters, the plot wasn't too diluted.
Graphic ★★★★4
Each brother has about 15-20 CGs, including variations, so I would say, maybe 8-10 CGs per brother. I wished some events like the school cultural festival had CGs too, but overall I am satisfied. I suppose the CGs were mostly used for the love events.
I'm pleased that the other brothers also had some CGs (about 2) and there were also quite a few family CGs.
The chibi character scenes during the schedule are adorable as well. I love how the background is the setting, for instance, the brothers' rooms or the restaurant.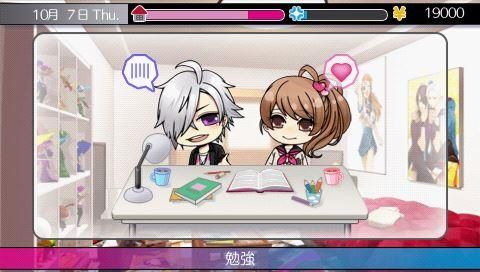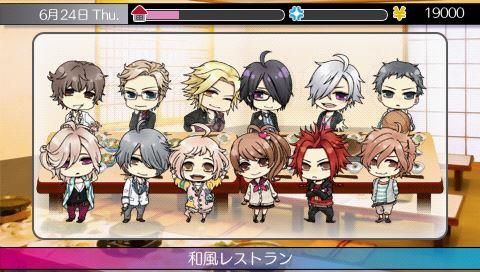 Gameplay/System ★★★3
Not that straightforward since you have balance between family love and the brother's love (the affection level for other brothers affect the route too!). Very recommended to use a guide... Once you use a guide, the game becomes very very straightforward and you can skip repetitive parts and just focus on the brother you are going after. I used the guide at
peche
and everything went smoothly other than Fuuto and Kaname. For Fuuto, do follow the guide strictly. For Kaname, keep family love at 1/4.
You are able to see if you made the right choice as there are love indicators.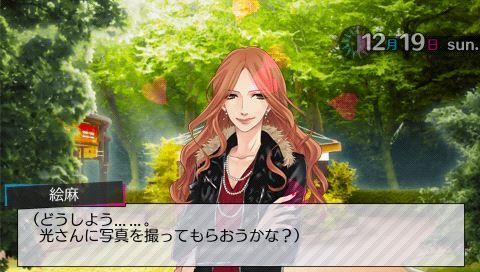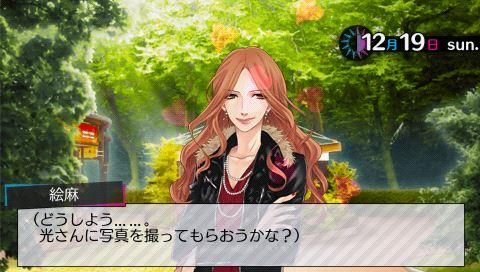 System is a bit buggy, but still bearable. When you click 'select' to repeat your schedule, sometimes there are empty spaces. The skip function doesn't work at times. The skip event function as well.
Music ★★★★4
Cute. And each brother has their own theme.
(
Collapse
)
The game can move pretty fast, so I finished the game quite quickly. I enjoyed all the different personalities, and the game wasn't too draggy. I loved the ending scenes and the epilogues. Recommended if you want to know more about the brothers, especially after watching the anime.
Do follow me on
my tumblr
for more otome game scenes (: