I accept payment via..
1) PayPal (Please tell me if you're using credit card payment)
2) International Money Order
3) Cash (at your own risk; SGD dollars only)
4) Bank transfer (POSB/DBS)
5) Meet-ups (For Singaporeans only)
Post a comment
if you're interested in anything. Use the
codes
of the item(s) if available; other useful information like your
location
(so I can include the shipping price to the total amount), and
payment method
, would be much appreciated.
If you don't have a LJ account, you can email me at
yuutaxmizuki@gmail.com
with the subject 'Sales'.
Singaporeans can ask for prices in SGD.
GameTales of Xillia Official DatabookUS$25
(shipping included)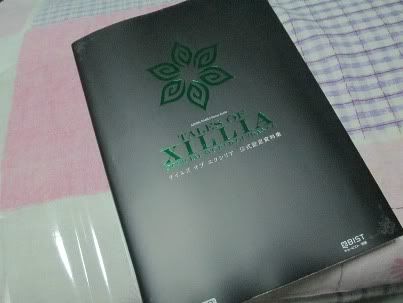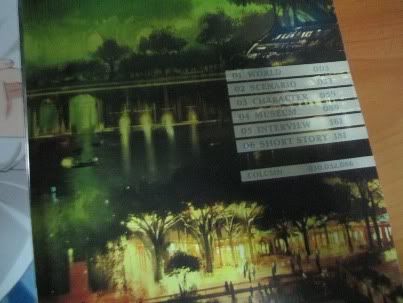 Contains loads of information on the story, characters, settings, seiyuu interviews.
For more, do take a look
here!