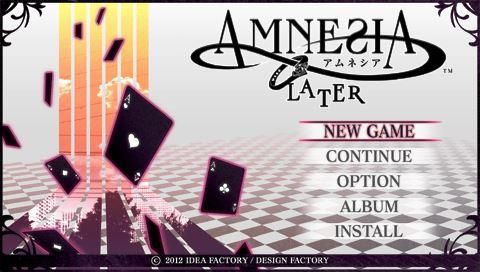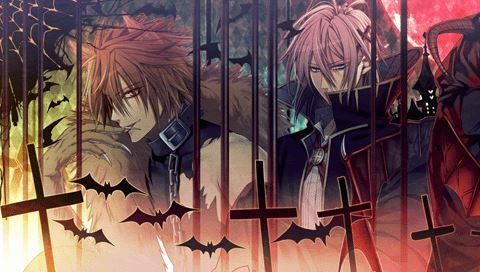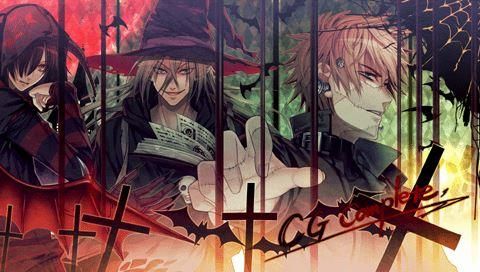 Introduction:
The fan disk for
Amnesia
.
There are 5 routes: New World, After Story, Waka-san World, Girls Party, Orion.
New World:
It's August, MC still has not gotten back her memories and she spends the summer with the gang and finds out that all of them had promised to go to see fireflies with her. Just a bit doki doki, and opens the other routes (except Orion's which you must finish all routes).
After Story:
What happens after the main story in Amnesia. If you noticed the title of Amnesia Later, there is actually a ring, so yes, the fan disk appears to focus on proposals / marriage / wedding ring (:
The rest is kinda obvious. Though don't expect much from them other than Orion's route which is pretty cute.
Story ★★★★4
Amnesia Later is definitely more otome game-ish compared to the original Amneisa where mystery was a main portion of the plot. The routes were sweet and there were quite a lot of doki doki moments. And a bit of suggestive moments hehe. It was fun to see the guys as boyfriends and being in couple-ly situations with MC. The story always leads up to marriage, or at least a marriage proposal, so it closes the loop nicely. One down point though was that the dialogue seems to be more draggy than the original game.
Character ★★★★4
All the characters had their different personalities and I didn't feel like anyone had become out of character. And because their personalities are different, you can get lots of interesting scenes!
Graphic ★★★★4
About 20 - 25 CGs per guy. Most of them were the doki doki scenes. There is also a bonus CG of each guy in their (wedding) suits, with pictures of the guys growing up in the background.
Gameplay/System ★★★★4
Pretty straightforward. Just make the right choices. Quick save and quick load options available. Pretty standard otomate system.
Music ★★★3
Similar to Amnesia.
Rankings:
There were no official rankings for Amnesia Later.
Whereas for myself, I think regardless of the plot, my favorite guy will always remain Toma. All the routes were enjoyable. Pleasantly surprised by Orion's! (:
Shin
In Shin's route, he tries to control his urges to have any physical contact with MC because she doesn't seem to be used to it. In the end MC goes to him herself and www :D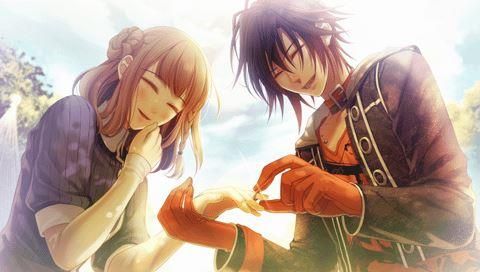 Ikki
After speaking to MC's dad, MC stays with Ikki and Ikki is always trying to get her to ask him to join her in bed xD Which she eventually does :x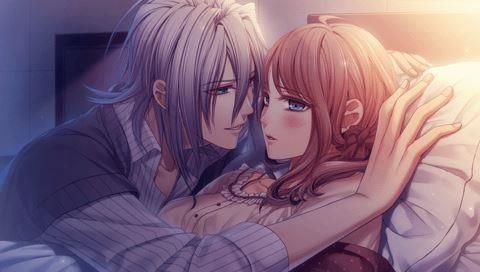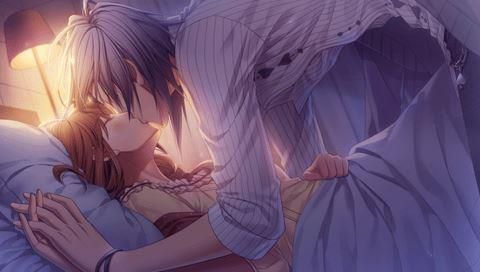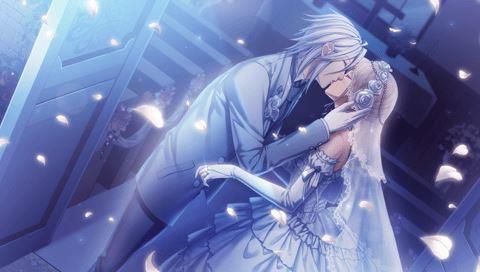 Kent
Kent is still really shy but gradually opens up to MC. He has a bit of problems expressing his love as always :D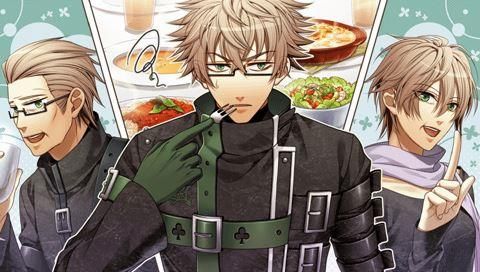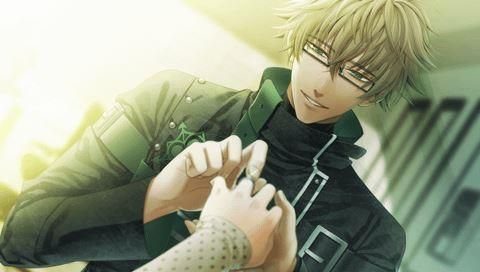 Toma
Toma is apologetic to MC for putting her through so much i.e. locking her up in a cage. Though MC forgives him, he is still distant. Till Shin comes and beats him up. Haha.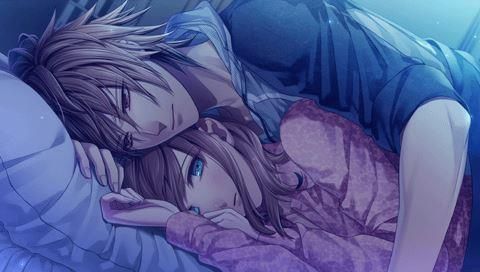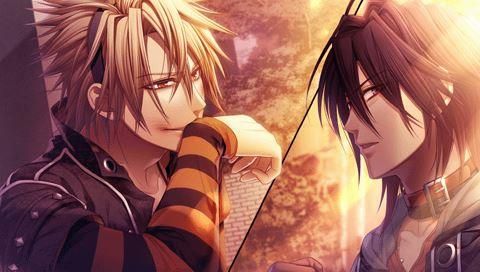 Ukyo
MC still doesn't really know about Ukyo's split personality and suspects that Ukyo is *cheating* on her (because it appears that there are 2 people living in Ukyo's apartment). Lots of feels when dark!Ukyo appears.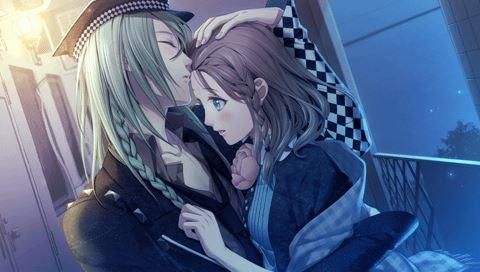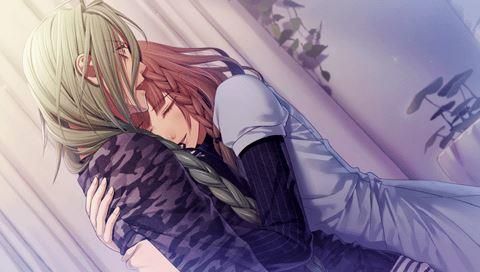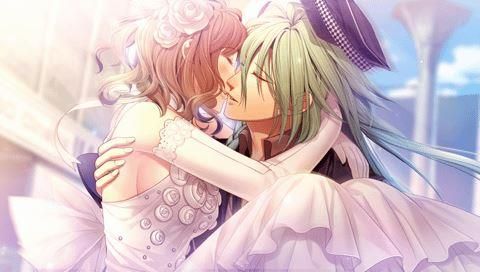 Orion
The story follow after Ukyo's route in Amnesia. I really missed having Orion around during the whole gameplay, so this was nice (: In the end he asks MC to name him since he's human now, and they celebrate his birthday!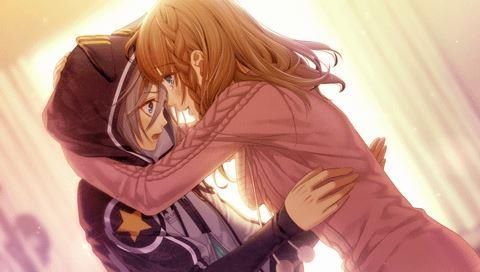 Recommended if you loved the original series. Probably hard to play it as a standalone though there *are* some flashbacks in the game.
Do follow me on
my tumblr
for more otome game scenes (: