Just gonna briefly jot down my thoughts on the brothers' routes (: Not a full writeup about what happens, since some great blogs already do that! Probably I will just pick a few CGs and go kya kya over them.
Part 1 will consist of Tadashi, Isami and Shigeru!
SPOILERS ALERT!!!
There are CGs under the cut.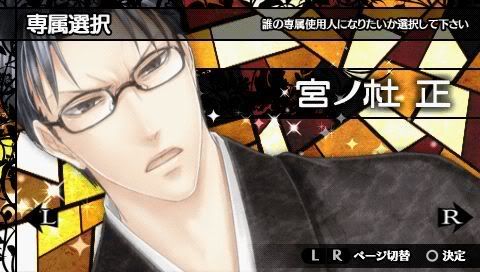 (
Tadashi 2nd Year
Collapse
)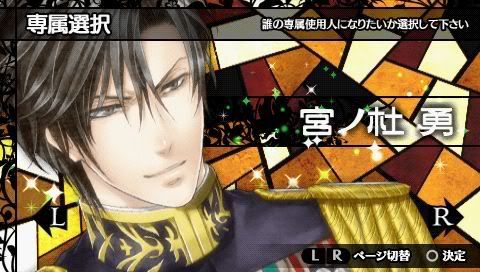 (
Isami 2nd Year
Collapse
)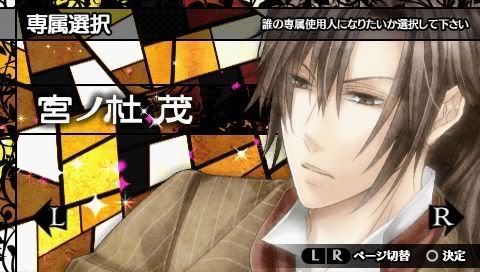 (
Shigeru 2nd Year
Collapse
)
And that's all from me this time! Who knows when I'd write another. At this time of writing, I am already done with the game (: Moving on to TokiMemo Girls 3, Clock Zero, WOF FD and Aracana... Ah, so many things I wanna play. Kinda sad that I've finished Hanayaka FD. I really hope for a 2nd installment!!!